News & Events
Flint Road Timber Harvest Update
Project successfully completed.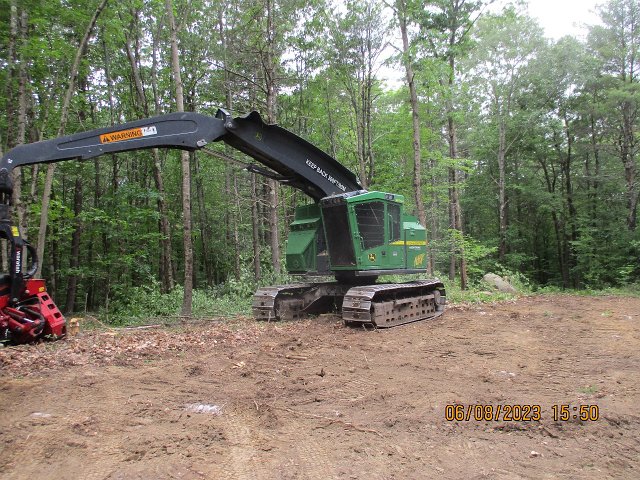 In the Summer of 2023, Forester Charlie Moreno did a timber harvest on the Flint Road Town Forest in Candia. Approximately 15-18% of the harvestable trees were removed. Selective cutting such as these actually enhance the remaining trees and create new habitats for wildlife.
View our Photo Gallery for more photos.